Change the way you shower
A popular shower upgrade in the UK, Japan and throughout Europe for over 30 years, the thermostatic shower is now available in Australia with Therm-Oz.
The Therm-Oz Thermostatic shower mixes hot and cold water to the perfect temperature every time. When other appliances in the house are used or toilets flushed, the flow of hot and cold water changes. 
Find out everything there is to know about how it works here!
The thermostatic cartridge in the Therm-Oz valve maintains a constant temperature, to ensure no fluctuations. This ensures a constant, safe water temperature, preventing scalding or thermal shock. The valve will also shut off rapidly in the event of hot or cold supply failure. Therm-Oz offers options for new builds and converting your two-tap shower without pipework alteration.
Constant Temperature
The wax-filled thermostatic cartridge blends hot and cold water to ensure constant safe water temperature, even if other taps or appliances are used at the same time.
Easy To Operate
A single twist of the right handle for on and flow, whilst the temperature is adjusted with the left handle.
Safety Button
A safety button on the left handle ensures that temperatures cannot reach over 38 degrees unless the button is depressed.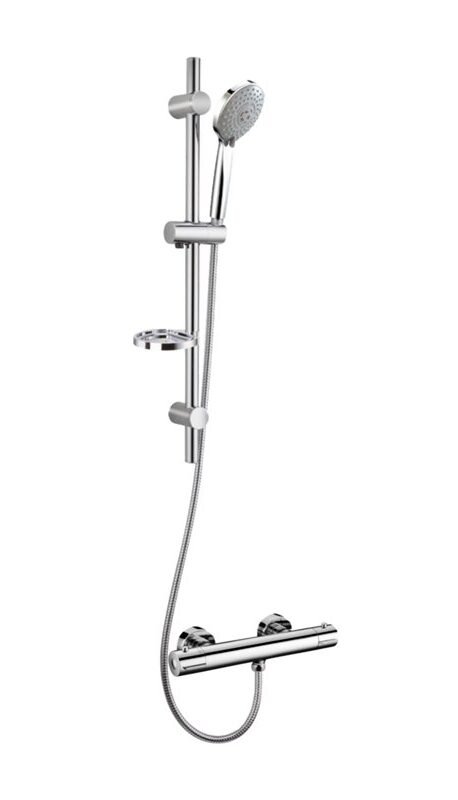 Cool Touch Technology
The valve features a low surface temperature due to the Cool Touch Technology.
Fully Approved
One of the only WaterMark approved thermostatic shower valves available in Australia.
New & Existing Showers
The thermostatic shower valve can be installed as a shower upgrade in existing two-tap showers without tile alterations. For flick mixer conversions and new builds, the new build range includes a simple mounting bracket.
The temp is set at the desired temp for me. I turn the tap on and the water is automatically adjusted for me. I just have a perfect shower with no fluctuations in temp at all.
Helen Vennix
Tried and tested technology in Europe but for reasons I can't understand (maybe people are unsure of change and new tech) but this should be the new norm here in Oz.
Sharlene Gratte
It has reduced hot and cold fluctuations significantly, its super-easy to use, looks great and saved me a lot of money not having to upgrade my whole water-system.
James Hunter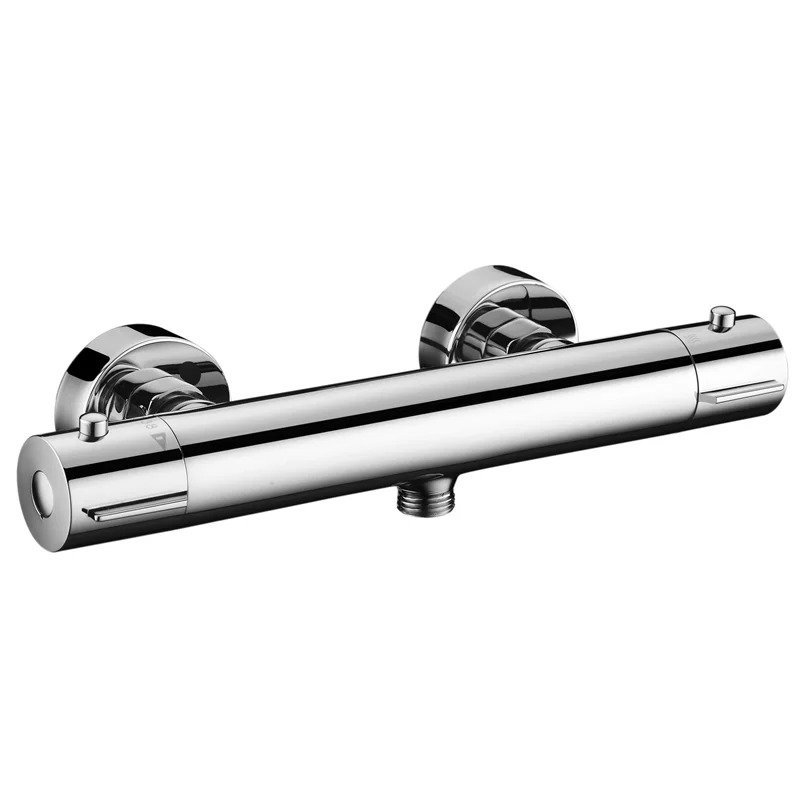 Reno Mixing Valve Only RK-CT100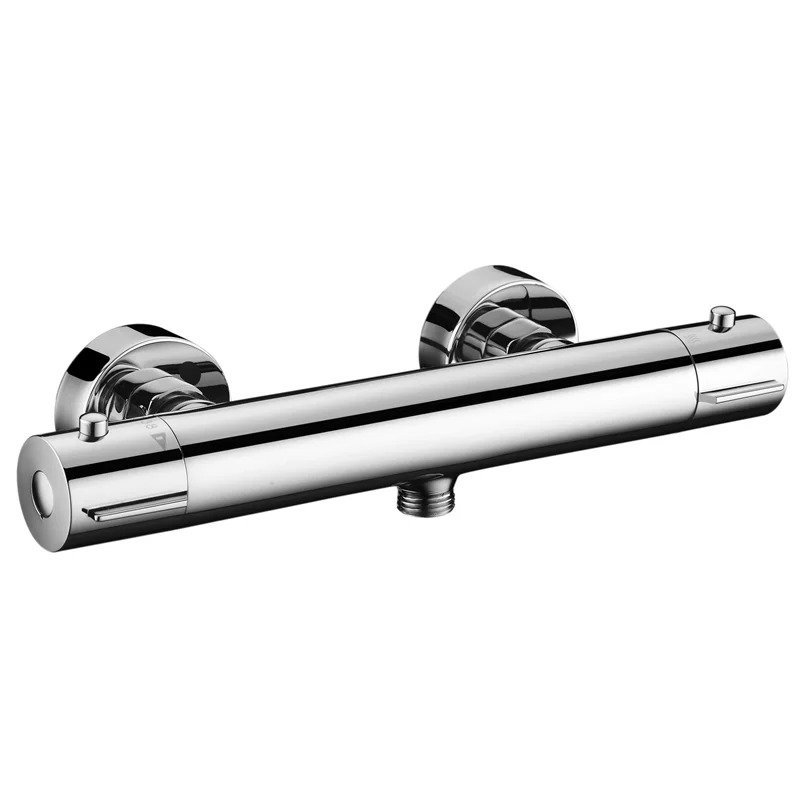 New Build Mixing Valve Only NB-CT100
Deluxe Dual Hose Shower Column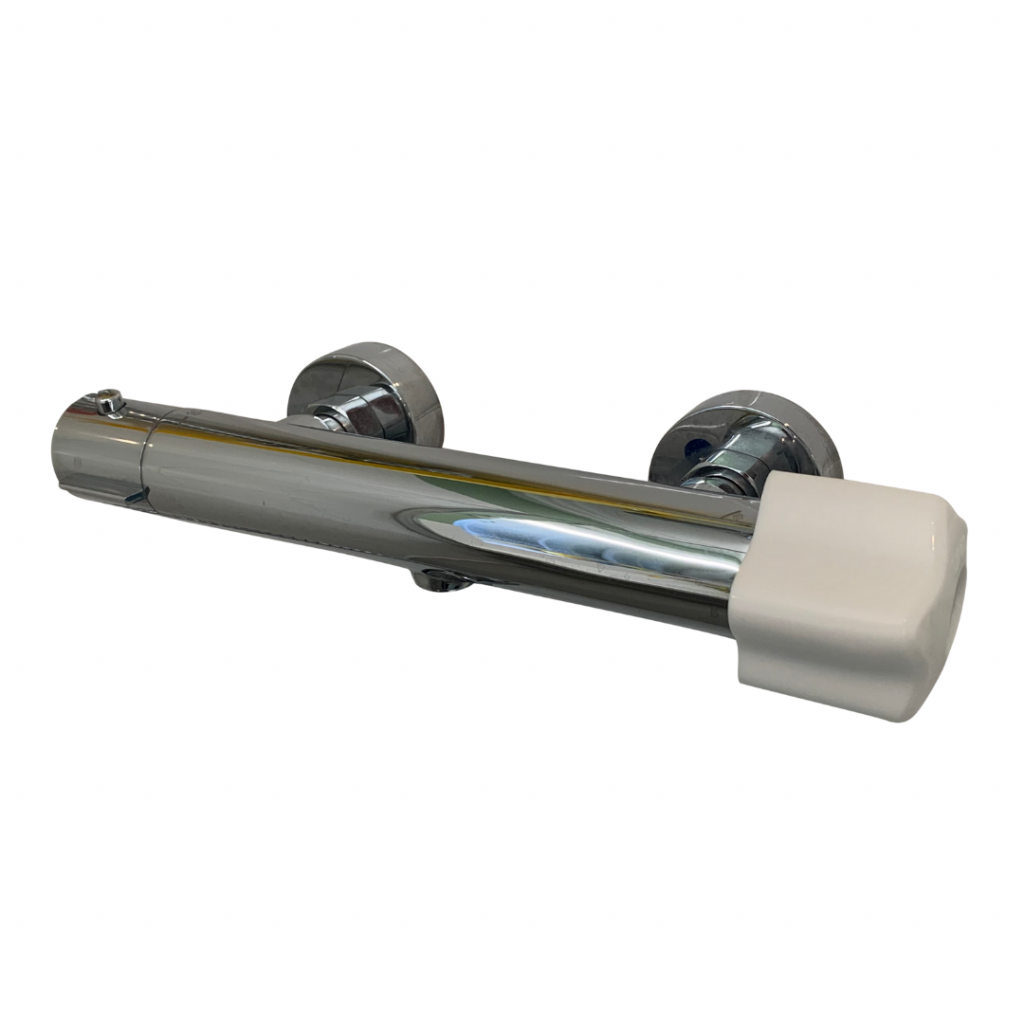 Perth, Western Australia
(Appointment Only)